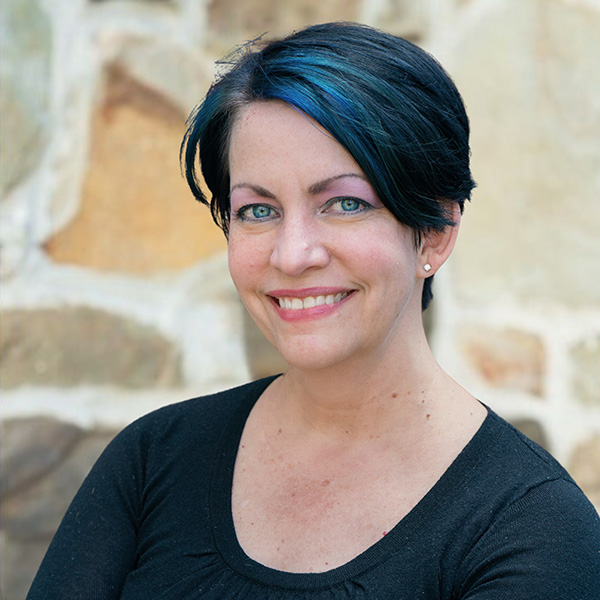 Kristen joined Arcola Towers to help Christian build his vision for simpler macro solutions for carrier customers. She excels in communication, strategy, creative solutions, and navigating regulatory approvals.
Kristen has consulted and written for national and international technology firms and industries. She also worked with Christian at Milestone Towers, where she was the Director of Development. While there, they created systems to improve and streamline development pipelines. She also led internal project managers and external, multi-discipline teams to approve dozens of towers across multiple jurisdictions in the Mid-Atlantic.
Before entering the tower industry in 2013, Kristen spent 15 years in land development, specializing in zoning, entitlement, and project management.
Kristen earned her Bachelor of Science in Civil Engineering at the Florida Institute of Technology in 1996.