We are Here to Solve your Most Complex Network Challenges
Our team has honed the tools to succeed on some of the most difficult locations out there. We have built our expertise securing approvals at parks, schools, substations, sites with historic encumbrances… sites with major hurdles to overcome.
Through Arcola's strategic partnerships across the country, we can rapidly deploy the highest caliber real estate, regulatory, governmental approvals, and construction teams. We have the local know-how, jurisdictional familiarity, and relationships to make a difference from day one.
Our team provides end-to-end macro site development and management. Our problem-solving mindset focuses on our your needs. We give you simple, seamless solutions to your most challenging sites.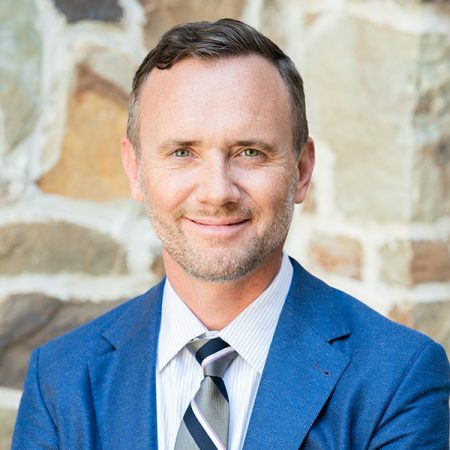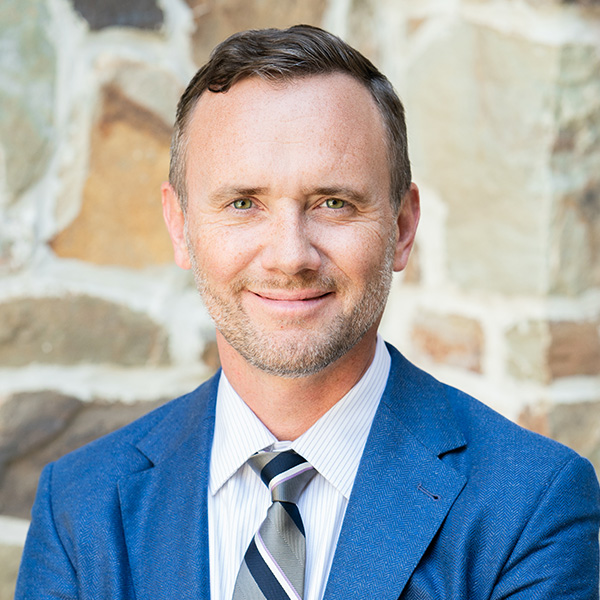 President and Founder
Christian Winkler created Arcola to simplify macro development and property management for carrier customers. Arcola integrates services and real estate…