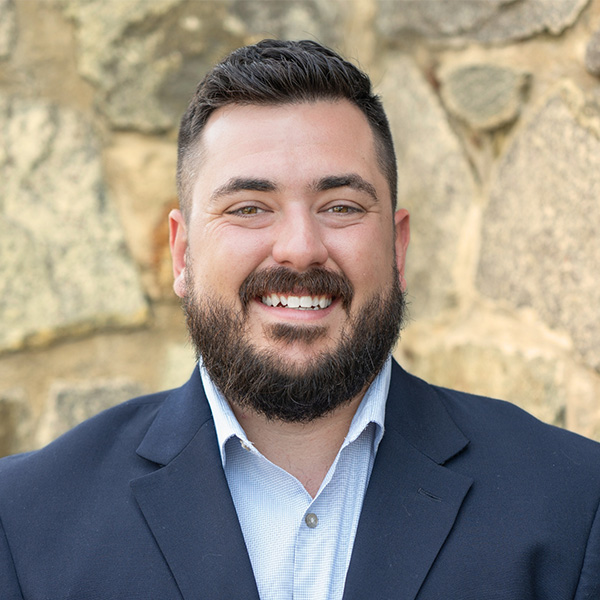 Ryan joined Arcola Towers to lead Site Development from start to finish. He brings passion, expertise, critical thinking, and creativity to projects. He fosters collaboration and positivity among consultants and stakeholders, driving the entire site development process forward as a team.
Before joining Arcola, Ryan was a Senior Project Manager at SmartLink. While there, Ryan led the charge in developing AT&T's network in the WABA market. During his seven years tenure, he helped develop over one hundred new site builds.
In addition to his own accomplishments, Ryan helped mentor and lead numerous teams to success.
Before entering the wireless development space, Ryan was a residential property manager.
Ryan earned his Bachelor of Science in History Secondary Education from Wingate University in 2015.