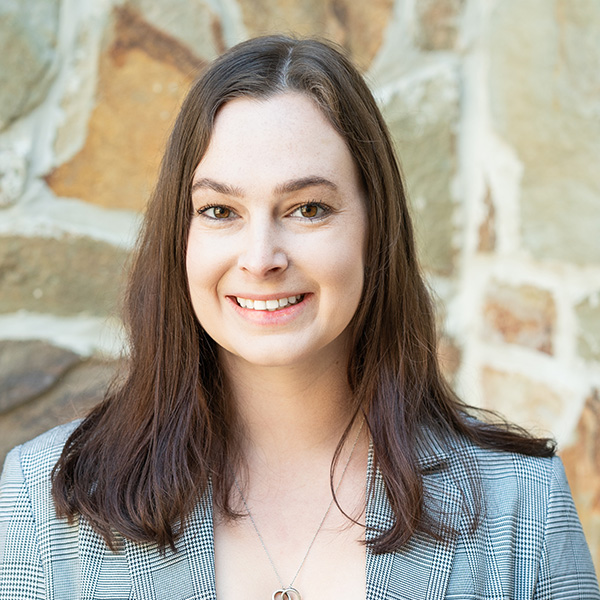 Madi manages the day-to-day logistics and operations of providing solutions for our carrier customers. She excels in organization, customer relationship growth, and process improvement.
Before entering the wireless industry full-time, Madi worked as a proposal writer and analyst in government contracting. Madi assisted in business growth and acquisition through proposal writing, coordination, and contributed to pipeline growth via in-depth research and analysis centered around increasing overall revenue and wins. She also provided support to the business development team.
After graduating from college, Madi was a Public Affairs Intern for the Wireless Infrastructure Association (WIA). This internship was a great introduction to the wireless industry, eventually leading her to Arcola Towers.
Madi graduated from Hobart and William Smith Colleges Magna Cum Laude with a B.A. in Political Science and English.